Gate Valve in Ahmedabad, Gujarat
Gate Valve Manufacturers in Ahmedabad, Gujarat
If you are looking for Gate Valve Manufacturers in Ahmedabad? Gold Techno Casting is one of the best Gate Valve Manufacturers in Gujarat. We are offering the #1 Gate Valve in Ahmedabad & Sluice Valves in Ahmedabad.
Get contact details for manufacturers, suppliers, wholesalers, dealers, distributors, exporters, and traders of a wide range of products which include alloy gate valves, globe valves, cast iron gate valves, cast stainless steel gate valves, ss gate valves, flanged gate valves, and oil control gate valves in Ahmedabad, Gujarat, India.
Gate Valve Manufacturers in Ahmedabad, Gujarat is primarily designed for on-off and isolation services in systems with high quality. Gate valves in Ahmedabad are above all important for handling slurry, corrosive, viscous, and abrasive media. Valves in the fully open position have the least pressure drop, are easy to operate, have relatively low weight, and are cost-effective Ball Valve Manufacturers in Ahmedabad.
Our product manufacturing of affordable Industrial types of valves is renowned all over for their premium quality Butterfly Valve Manufacturers in Ahmedabad. Gold Techno Casting is one of the leaders in a gate valve. Share your requirements with Gold Techno Casting and our sales team will contact you within a few hours.
Product Overview Gate Valve Manufacturers
Trims:- 13% Cr Stem, Wedge in CA 15 or 13 Cr faced,and CoCr alloy Faced Seat API Trip 8 Suitable for Applications up to 850 F (454 C).
Flexible wedge with center stem-wedge contact in solid CA15 (13Cr) or Handfaced with 13 Cr,SS 316 Monel or CoCr alloy.Wedge is Ground and Lapped to a Mirror finish and Tightly Guided to prevent Dragging and seat Damage. Swing Check Valve in Ahmedabad
Non-Rotating stem with precision acme Threads and Burnished finish. Double Acme For Faster Operation
Body and Bonnet Joint accurately Machined. Spiral Wound with Different Grade of Material.
Body and Bonnet casting are precision Machined. one-piece bonnet up to NPS 12 (DN 300) for better allignment and fewer parts of Gate Valve Manufacturers in Gujarat
Flanges : Finish 125-250 AARH for all Valves.
ASME Classes 150-300 : 2 mm raised face
ASME Classes 600-up : 7 mm Raised faced
RTJ available on client requirement of Gate Valve Manufacturers in Gujarat
Rotating stem nut is austenitic Ductile iron Gr.D-2C renewable in line.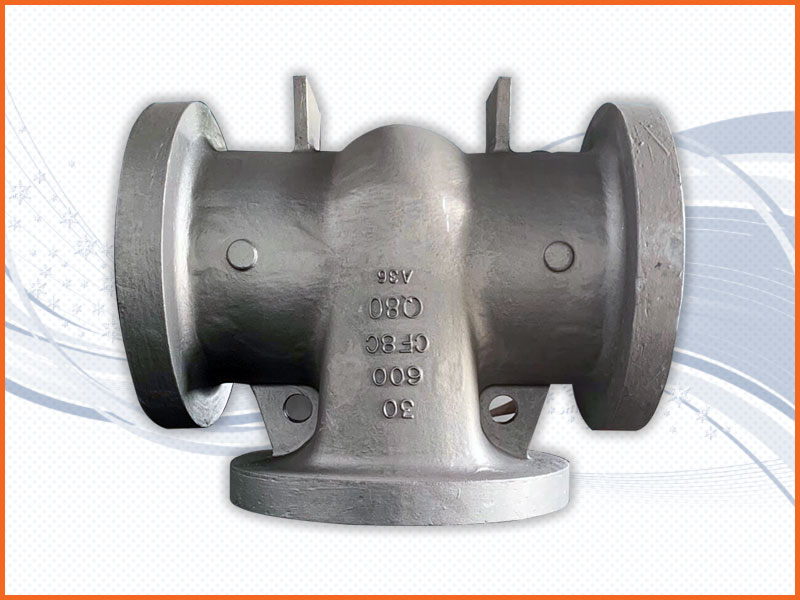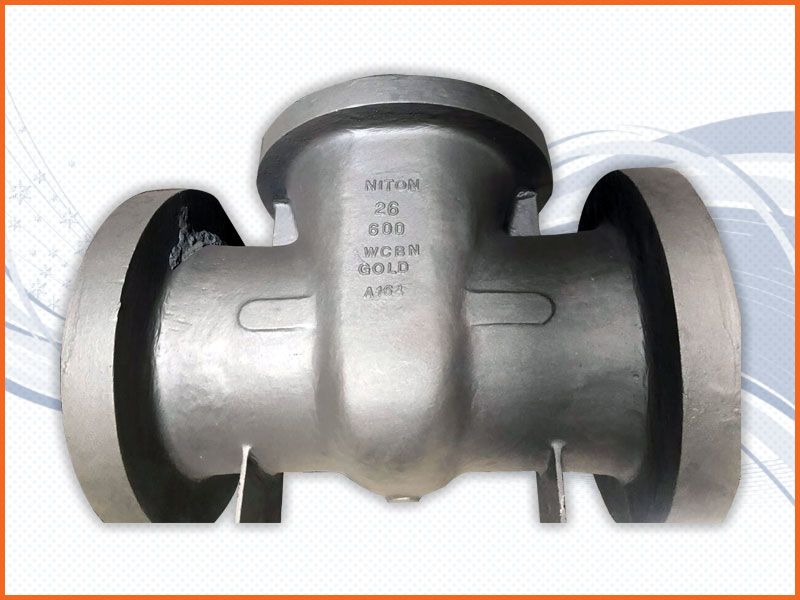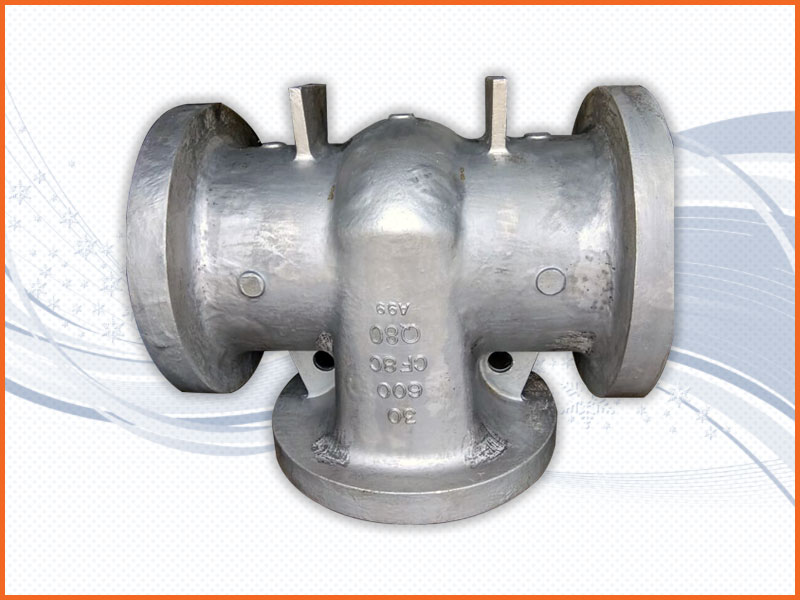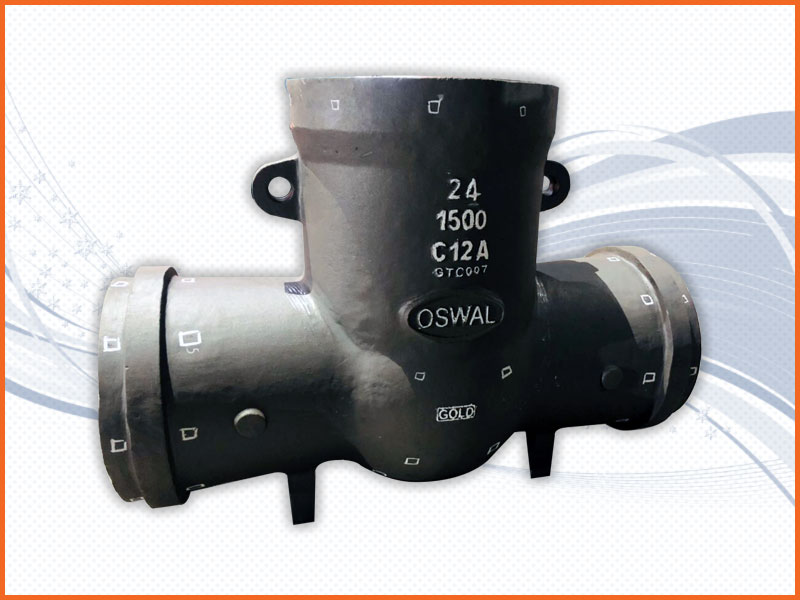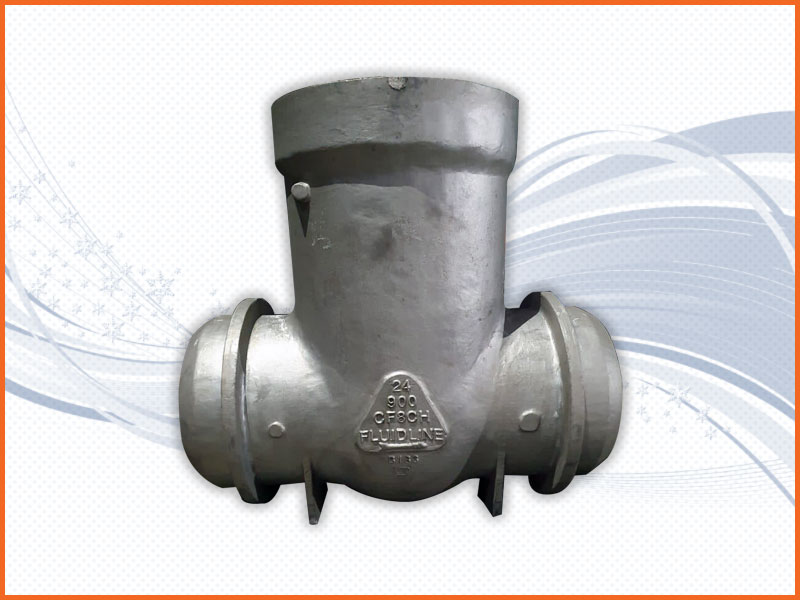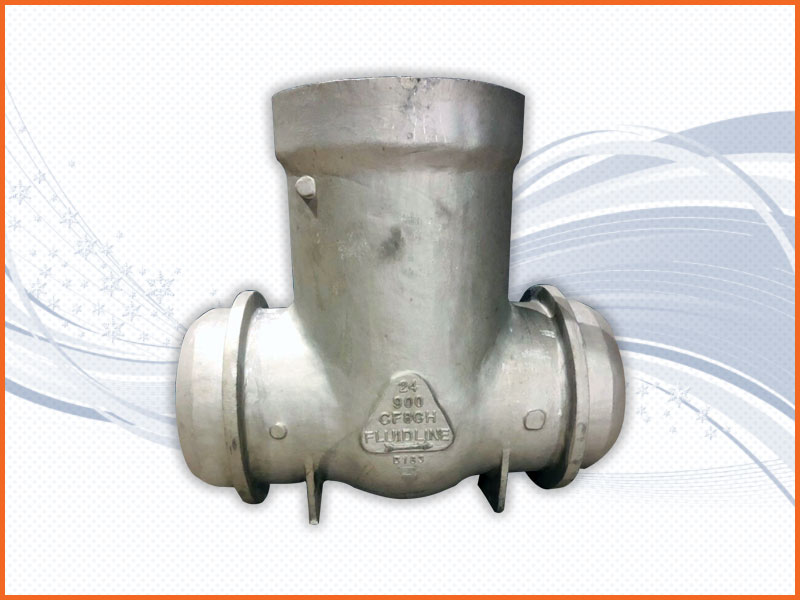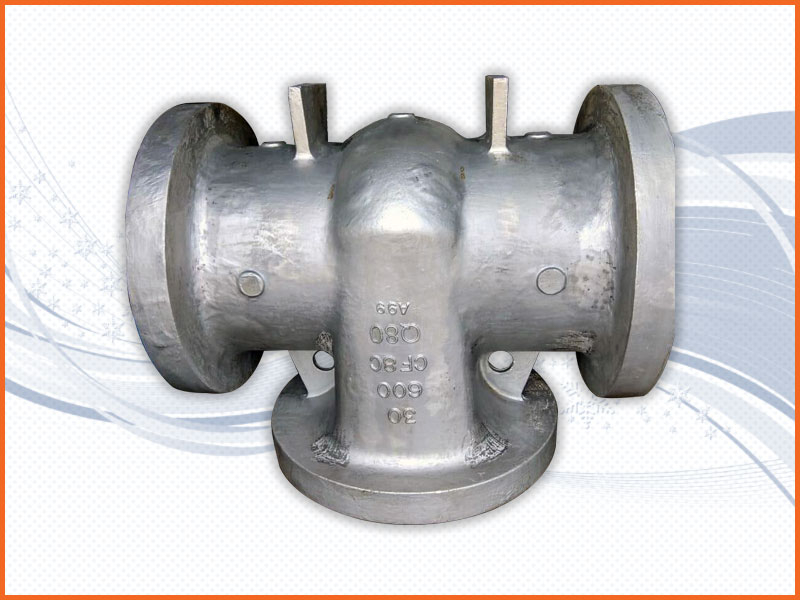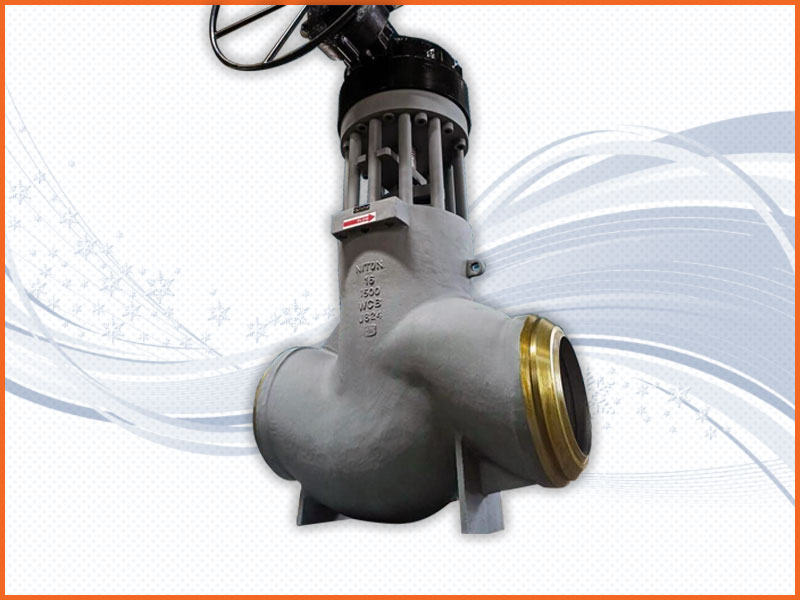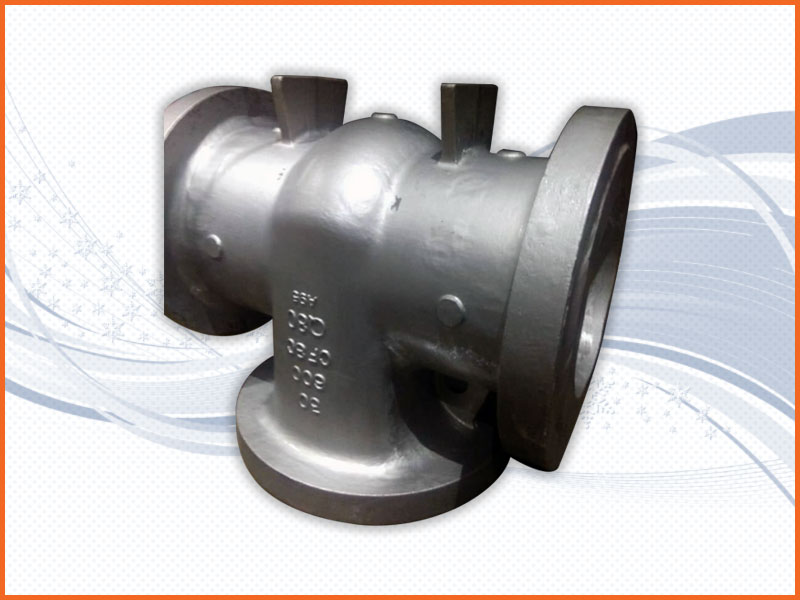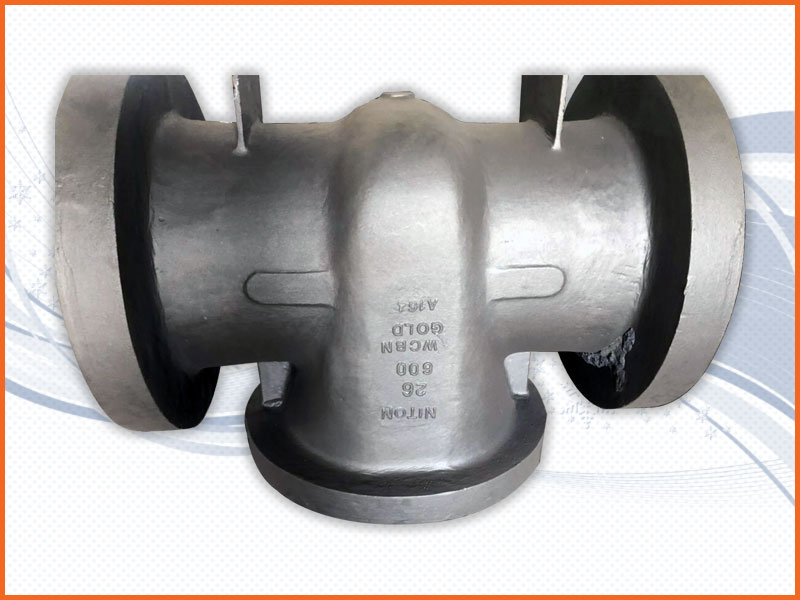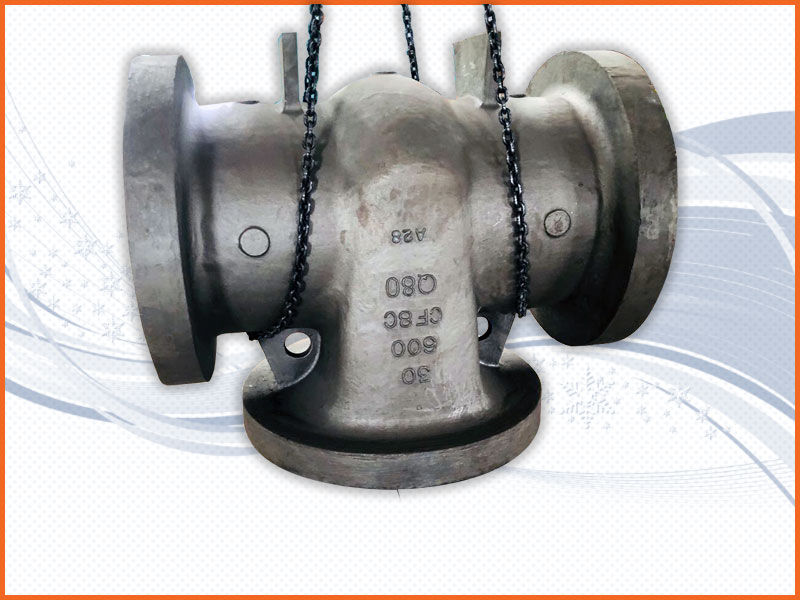 Get in Touch